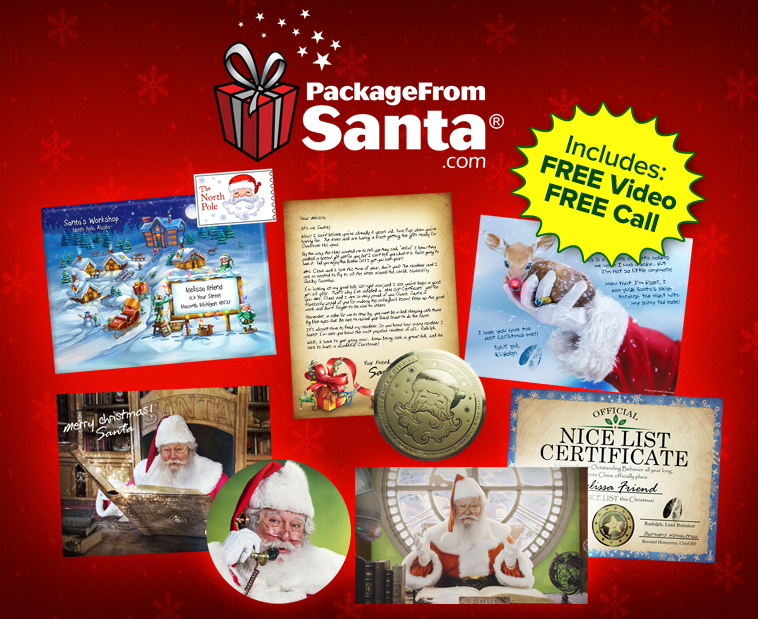 Christmas is just around the corner, so new traditions are beginning and old traditions are continuing. Start creating your memories with this BBB A+ rated service.
* Product and/or service provided for review without cost. As always, all opinions are my own. Please view my full disclosure.
This holiday season, why not start a new and exciting memory with PackageFromSanta.com, the ONLY Santa memory service that does it all. Choose from personalized letters, packages, calls, and videos from Santa.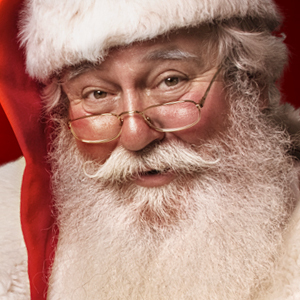 Watch your children's faces light up in amazement when they get a personalized letter from Santa Claus! This is not just a regular, generic letter. In fact, it's an amazing experience—it's joy, memories, wonder, and happiness in a box! You can choose from a specific letter theme and then customize it yourself to include details that only Santa would know!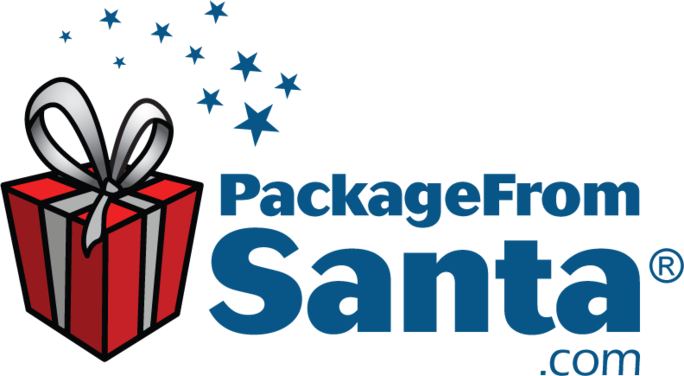 Every package also comes with a FREE personalized call and video from Santa that can be scheduled any time. This techy part of the PackageFromSanta.com is unreal! It's so surprisingly well done and high-end and your kids will love it!
It's such a joy to see your children continue to believe and PackageFromSanta will really help make the magic happen in your household this year.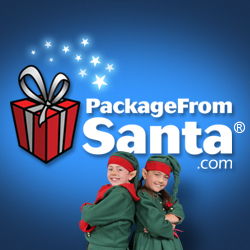 PFS has an A+ rating with the BBB due to their unmatched high-touch customer service so you can be confident that you are making a wise purchase. They have real people on the phone ready to help answer questions. That's unheard of these days!
Click here to see a video
to learn more about this very special Santa memory service that will be a part of your family for years to come!
The Silver Package ($24.95)
Personalized Letter from Santa
BONUS! Personalized Video from Santa (retail $9.99)
BONUS! Personalized Phone Call from Santa to a cell phone OR land line (retail $9.99)
Personalized Nice List Certificate
Autographed Santa Claus Photo
Autographed Rudolph Photo
Genuine North Pole Stamp
...and more!
It also comes with a 60-Day Money-Back Guarantee! They are confident that your child will love it! There are three different packages offered so you can choose a price point that fits in your budget. I will be reviewing the Silver Package ($29.95) over the next couple of weeks.
Order this holiday must-have for your child at https://www.packagefromsanta.com?affil=USFand save 25% OFF your order when you use FAMS17 at checkout!